Department News
Server Rebuild
LAST UPDATE 5-23-2022 @ 1:45pm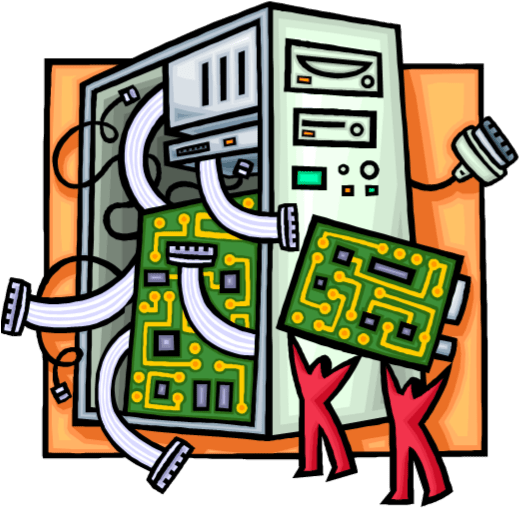 I am still recovering from the Server Crash that occured before the end of the Spring Semester.

Although the server is now up and running, not all pages have been restored and the server is far from fully functional. Here is a list of websites/functions that I have tested (and know the status of):



Gradewatch



Assignment Submission Script



https:// (Secure Web Browsing) working but certificate is out of date is now working and the certificate is up to date.



Started to work on Fall 2022 class websites.



Senior Projects Pages - upgrading php / mysql has caused issues with the script I have corrected issues that make it so you could not log in. You should be able to log in and download the feedback from your report (but I am still testing other parts of the SP script (so other functions might not be fully functional).



Digital Logic Script (Number Systems Assignment - now fixed, need to fully test script)

FYI - Any work to clear an "I" has been transfered from the temporary server to the new server.



The server will be down most of the day Thursday May 19th. Please plan accordingly.

TECH 4945 Students - I have posted your grades to Gradewatch. To see your grades, use your last name (with the first letter of your last name in caps) and the last 4 digits of your U number as the password. This will give you all the grades, unlike the grades shown within the senior project system.


Tau Alpha Pi
4-19-2022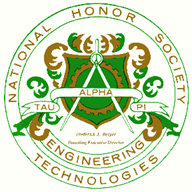 We are proud to announce this year's Tau Alpha Pi Engineering Technology Honor Society's Inductees:

Mohammad Abdelrahim, Erin Blake, Kasen Clay, Michael Floyd, Robert Glover, Madelyn Griffin, Imani Kimbrough, Ivory Mayorga, Megan McFaul, Hunter Mcwilliams, Rameez Mirza, Joshua Sloan, Michael Smith, Tony Tang, and Chandler Wall

These students represent the upper 10% of all Engineering Technology Students.

Please join us in congratulating our latest Honorees.