Department News
New Campus Health Directives Beginning July 1
5-9-21
from: UofM

The University continues to follow the latest CDC and local health guidelines as we prepare to resume normal operations over the course of the summer in anticipation of welcoming our campus community back.

Based on the latest CDC guidelines and the recently issued Shelby County Public Health Directive, campus guidelines are updated as follows effective July 1 (see embedded links for details):

Fully vaccinated individuals may resume pre-pandemic activities without wearing masks or needing to physically distance while indoors or outdoors.
Individuals not fully vaccinated are required to continue wearing masks at all times (indoors and outdoors) and must continue to keep physical distancing of six feet or more when engaging with others regardless of crowd size.
For the health and safety of our University community, all students and employees are strongly encouraged to get vaccinated to help minimize the spread of the virus as vaccines are now widely available. We are committed to the well-being of our campus community and will continue to coordinate and offer vaccination opportunities on campus for students and employees.

The next on-campus vaccine event is scheduled for Thursday, June 24, from 9:30 a.m. - 4 p.m. in the Rose Theatre Lobby. Click here to register. If you have already scheduled your second dose with BMG, you do not need to register again. Vaccinations will also be available on campus on July 22 and August 12. Registration information will be shared in advance.

All employees and students are to continue to notify the Department of Human Resources or the Office of the Dean of Students if experiencing COVID-19 symptoms. All non-vaccinated employees or students who have been exposed to an individual who has been diagnosed with COVID-19 must also notify either of these areas, accordingly. View requirements and instructions

Thank you for your commitment and perseverance during this past year.


Vaccinations Available Thursday, June 3
5-9-21
from: UofM

The University will again be making available COVID-19 vaccinations on campus in partnership with the Baptist Medical Group (BMG) on Thursday, June 3, from 9 am - 4 pm in the Rose Theatre Lobby. BMG will provide first and second doses of the Pfizer vaccine to faculty, staff and students. Although pre-registration is not required, individuals are encouraged to register here: https://bit.ly/3i3LW8b.

Vaccinations, while encouraged, are purely voluntary, and the University is offering this as a community service.

Faculty, staff and students who participate and receive their vaccination at this on-campus event will be eligible to receive a Chick-fil-A meal coupon and select Tiger merchandise from our bookstore. To receive a Chick-fil-A coupon and the merchandise, you must present your valid University ID and a copy of your CDC vaccination card dated Thursday, June 3, from the campus location.


Have a great summer!
5-8-21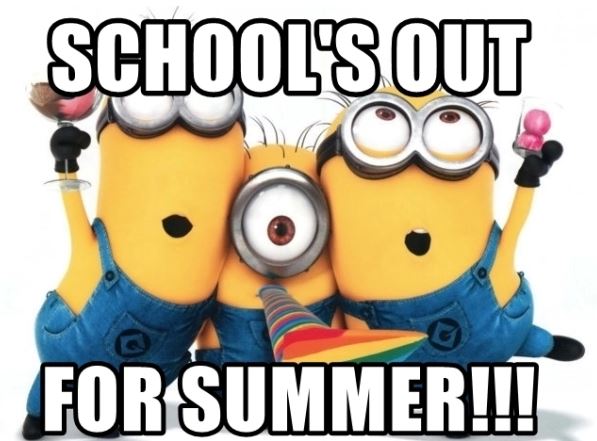 Have a great summer and I REALLY hope to see everyone IN PERSON in the FALL!!

Please GET YOUR COVID SHOT to make that possible!


Tau Alpha Pi
4-29-2021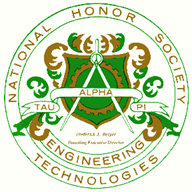 Although we could not hold our normal Induction Ceremony due to the Covid-19 Pandemic, we are proud to announce this year's Tau Alpha Pi Engineering Technology Honor Society's Inductees:

Mason Gallaher, Jed Porter, Jacob Hayden, Andrew Burney, Joshua Cole, Carlos Villegas, Andrew Sichting, Jeremy Lamont, Carson White and Thierno Diallo.

These students represent the upper 10% of all Engineering Technology Students.

Please join us in congratulating our latest Honorees.