Department News
Graduate School Open House: February 27
2-19-2020
Are you interested in pursuing your master's or doctoral degree? Whatever your dreams, the Graduate School at the University of Memphis can help you achieve them!

Our top-ranked, affordable and accredited graduate programs are designed to benefit both full-time students and working professionals.

We can help you continue your drive and enhance the knowledge and experience you already possess. Are you ready to climb the ranks of your organization? Let us show you the way. If it's time for a career change, we can help you determine the best industry to fulfill your passions.

We offer a comprehensive array of academic programs, outstanding faculty and a supportive environment conducive to graduate study and research.

Join us at our upcoming Open House to speak one-on-one with admissions counselors about our degree programs, scholarship offerings and more! We're here to help you start your graduate studies as early as fall 2020.


Graduate School Open House
Thursday, Feb. 27
8 a.m.–5 p.m.
FedEx Institute of Technology, Suite 201
365 Innovation Dr.
Memphis, TN 38152

Follow us on Facebook and Instagram for more updates and events. Contact us at 901.678.3685 or graduateadmissions@memphis.edu for more information.
Tau Alpha Pi
4-29-2019
On Friday April 26, this year's new members to National Honor Society for Engineering Technology - Tau Alpha Pi at the University of Memphis were inducted. These students represent the upper 10% of all Engineering Technology Students.

Please join us in congratulating our latest Honorees.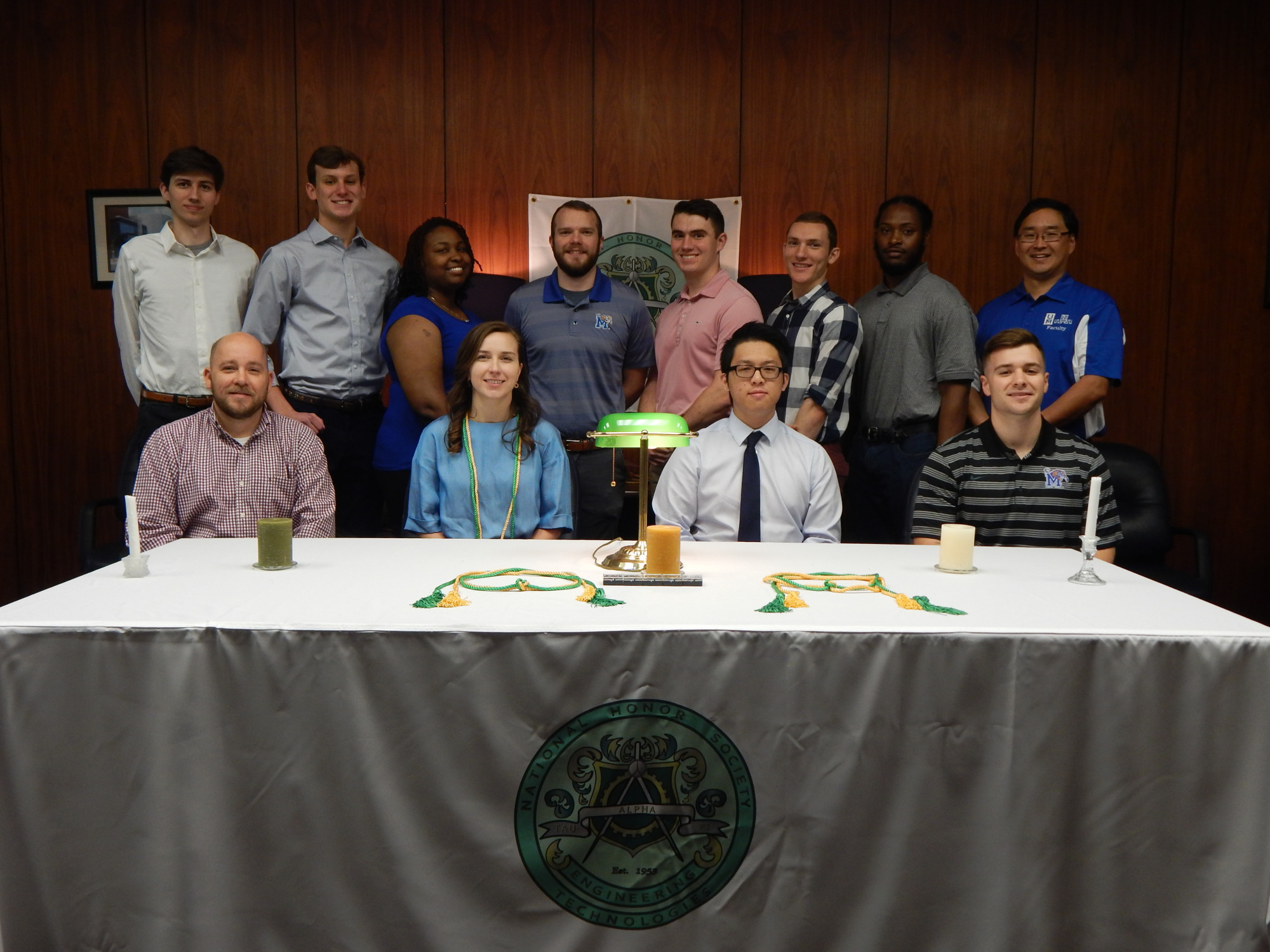 Back row: Lucas Rivers, Austin Gatlin, Ashely Woodall, Micah Zywicki, Austin Stone, Zach Artz, Dwight Newsome, Dr. Kevin Berisso
Front row: Brian McNabb, Amber Libby, Wen Xue, Austin Tuohy
not shown: Nicholas Chaney, Juan Torres Gomez, Uriel Rodriguez, Christopher Gray and Christopher Harrison)