Department News
Security Incident
3-3-2021
From: Office of the CIO

Information Technology Services (ITS) previously notified the campus about a security incident. ITS is continuing to work with external resources to identify and remediate compromised systems.

At this time, we have no evidence of unauthorized access to personally identifiable information. We have developed a webpage that provides additional information and answers to questions about the cyberattack.

FOR MORE INFO CLICK HERE
Better Days Ahead
2-26-2021
If you did not read the email from President Rudd sent 2/26, you will be intrested in the following:

...We are anticipating and preparing for a return to significantly more face-to-face classes this summer, much greater social interaction outside of the classroom, dramatically better access to faculty, in-person orientation and a campus environment much more like what we know and love. As for the fall, we are preparing for a return to a fully face-to-face campus, in addition to our traditional online options and UofM Global.


IEEE - Leadership In Action
2-28-2021
Being a leader is so often overlooked in this day and age. Perhaps it has become a word or role that we take for granted, but becoming a great leader is no easy task. Luckily, those who have gone ahead are willing to share their experiences with us so that we can be the next ones to step up and lead.

Here is an opportunity for you to discover leadership with Laura Whitsett, our very own Herff alumni and now Senior VP of R&D, Orthopedics at Smith and Nephew. This event will be hosted on Zoom, so go ahead and RSVP for the 5th of March from 2-3PM.

Hope to see you there!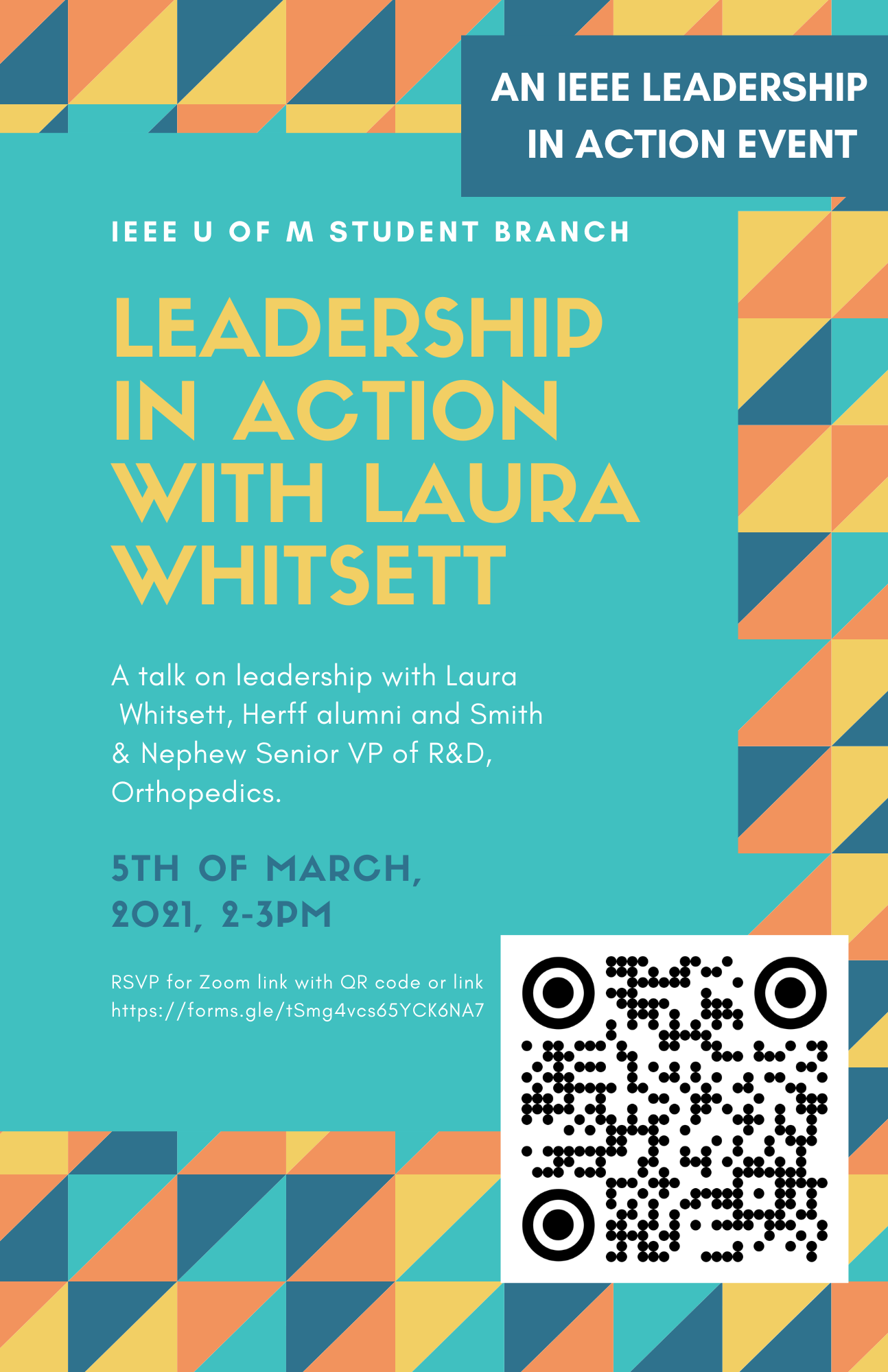 Click on image to RSVP


STEM Research and Classroom Building Design Revealed
2-28-2021
From: Herff Headlines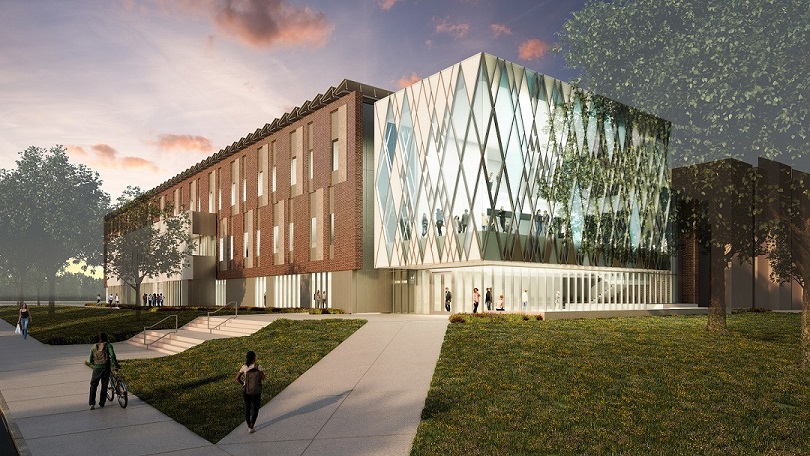 For the past five months, faculty and staff from across campus have worked with project designers from A2H and the SmithGroup to complete an impressive schematic design for the UofM STEM Research and Classroom Building (SRCB). The schematic design now moves into the design development phase and the building is on track for an early December groundbreaking.

View Animated 3D Design of STEM Research & Classroom Building


Citrix (umApps) Access
2-20-2021
Due to a potential security issues, ITS has moved Citrix (umApps) behind the firewall. It can still be accessed from off campus, but now you must use a Virtual Private Network (VPN) to access it.

How to Connect to the VPN:

AnyConnect is the preferred VPN client. It is compatible with most operating systems, but may not be compatible with some older networking hardware. Begin by going to the VPN install site and log in using your UUID and password (this is the same password that you use for umMail, and all other campus resources). Next, select the download for your OS and follow the onscreen directions.

NOTE:
For Apple IOS you will need to download AnyConnect from the Apple Store.
For Android OS you will need to download AnyConnect from the Google App Store.
For Chromebook OS you will need to download AnyConnect from the Google Web Store.
Instructions:
Download AnyConnect Client Software for Linux, Red Hat, Ubuntu from the
VPN install site
.
Once you have installed the VPN and logged in via Single Sign On (SSO) and Duo, your computer will be vitually part of the UofM network (and be allowed to access umApps). You can disconnect from the UofM VPN by clicking on the cisco vpn icon in your hidden icons try and disconnecting.
Herff College Receives Donation
Building Access and Hours
1-17-2021
According to an email from Dr Deaton (Associate Dean of Academic Affairs & Administration Herff College) building access will be via the North door on the first floor of ET and the West door on the first floor of ES and will be open during the following hours. We will also request that the classrooms be open during these same times. If you have problems getting into buildings or classrooms, call Police Services at 678-4357.

West door on 1st floor and classrooms of ES:
M 800-2035
T 800-2005
W 800-2035
R 800-2005
F 800-1630

North door on 1st floor and classrooms of ET:
M 800–2305
T 800-2205
W 800-2005
R 800-2305
F 800-1715
S 800-1200

EA102D: MTWRF 800-1700

EA203 TR 1230-1430

Spring Break
1/12/21
The spring break schedule this coming spring has been modified. There will be a two-day wellness break on Monday and Tuesday, March 8-9, and another two-day break on Thursday and Friday, April 8-9. The final class day will be Tuesday, April 27, followed by two study days with exams beginning on Friday, April 30. For full schedule of breaks see the semester calendar.


Tau Alpha Pi
6-2-2020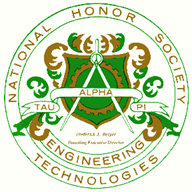 Although we could not hold our normal Induction Ceremony due to the Covid-19 Pandemic, we are proud to announce this year's Tau Alpha Pi Engineering Technology Honor Society's Inductees:

Lawrence Smith, Allen "Brad" Bross, Micah Zywicki, Cecil DeVilbiss, Tylan Barr, Peyton Roberts, Phuc Nguyen, Hunter Underwood, Courtney Moore, Michell McCaskill and Mattew Hale (GR)

These students represent the upper 10% of all Engineering Technology Students.

Please join us in congratulating our latest Honorees.