Department News
End of Semester Grading
12/11/19
I have compliled all the lists I recieved for Extra Credit in my classes and posted them HERE. Please let me know if there are any ommisions or errors by close of day Thursday Dec 12.

Please keep in mind that extra credit does not apply until you have a C- in the class (see course policies).


Scholarships
11/14/19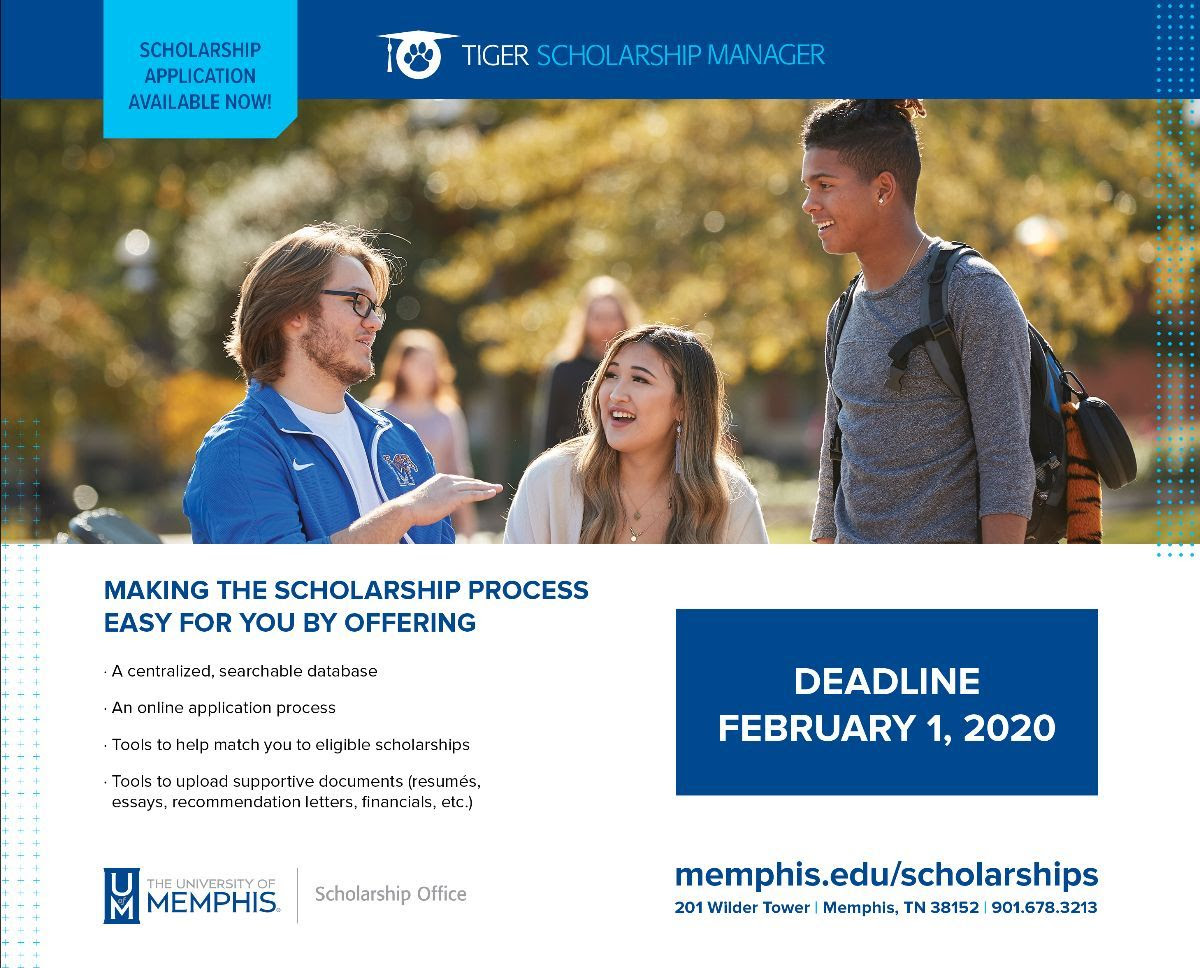 Engineering Technology Tutor Available
11/5/19
Engineering Technology now has it's own tutor. Patrick Smith will be tutoring within the department. Please CLICK HERE to see the his schedule and courses he will tutor for.


Decommission of umDrive
8-31-2019
Information Technology Services (ITS) has been notified by the vendor that support for our umDrive platform will be discontinued effective Dec. 31, 2019. ITS has identified alternative services and prepared a plan to move data from umDrive that will cause as little disruption as possible.

umDrive will remain fully functional for fall 2019. Local Support Providers (LSPs) have been trained to assist with moving data to alternate spaces with similar or exact services as umDrive. You can find details on what services are available for storage, collaboration and publication at this website.

We understand this change is inconvenient, and we are committed to easing the discomfort as much as we can. For assistance with umDrive issues, please contact the Service Desk by calling 901.678.8888, emailing umtech@memphis.edu or visiting helpdesk.memphis.edu.

Original (Official) Announcment


---
So what does this mean for you:

If you have stuff you want to keep that is currently on umDrive, you need to make a backup of it before the end of the fall term. (see website for instructions).

Faculty who use umDrive for various reasons will be changing to something diferent next term, so expect new instructions for getting content and submitting assignments if your instructor has traditionally used umDrive in the past and expect some technical issues at the start of the spring term.


Tau Alpha Pi
4-29-2019
On Friday April 26, this year's new members to National Honor Society for Engineering Technology - Tau Alpha Pi at the University of Memphis were inducted. These students represent the upper 10% of all Engineering Technology Students.

Please join us in congratulating our latest Honorees.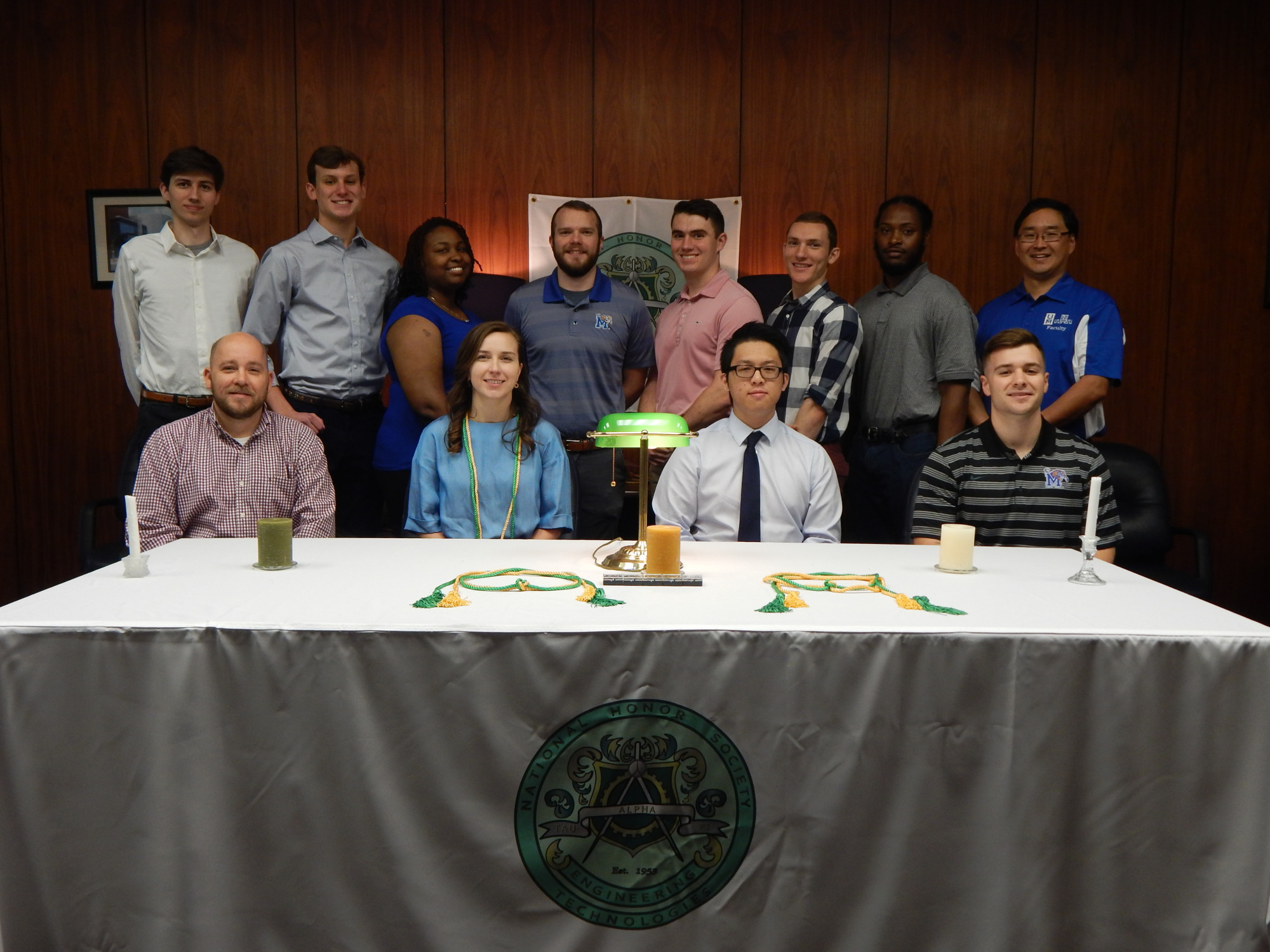 Back row: Lucas Rivers, Austin Gatlin, Ashely Woodall, Micah Zywicki, Austin Stone, Zach Artz, Dwight Newsome, Dr. Kevin Berisso
Front row: Brian McNabb, Amber Libby, Wen Xue, Austin Tuohy
not shown: Nicholas Chaney, Juan Torres Gomez, Uriel Rodriguez, Christopher Gray and Christopher Harrison)