Department News
Prof Kohn's Classes - Start of Semester
1-8-2021 (updated 1/12/21)
I have decided that MY classes (TECH 1010, TECH 1211 and TECH 3233) will start the semester ON-LINE for the first two weeks. I will reassess the University Policies, Covid 19 data and Shelby County Health Department Guidelines at that time.

Right now I am leaning towards doing MY classes online until the vaccine is readily available to Students, Faculty and Staff. Once everyone can get vaccinated, it is a personal choice to be protected or not, until that time I would feel responsible if you got covid during my class.

For TECH 3233 - Parts kits will be made available (see email exact time for pickup. The kit contains ALL materials for the semester, not just the first few labs).


Building Access and Hours
1-17-2021
According to an email from Dr Deaton (Associate Dean of Academic Affairs & Administration Herff College) building access will be via the North door on the first floor of ET and the West door on the first floor of ES and will be open during the following hours. We will also request that the classrooms be open during these same times. If you have problems getting into buildings or classrooms, call Police Services at 678-4357.

West door on 1st floor and classrooms of ES:
M 800-2035
T 800-2005
W 800-2035
R 800-2005
F 800-1630

North door on 1st floor and classrooms of ET:
M 800–2305
T 800-2205
W 800-2005
R 800-2305
F 800-1715
S 800-1200

EA102D: MTWRF 800-1700

EA203 TR 1230-1430

Student Workshop - Extra Credit Opportunity
1-14-2021
Student Workshop: Know the Code, Tips and Strategies to Avoid Academic Misconduct

Misconduct Specific examples will be utilized to assist students in better understanding the University's expectations. Students are encouraged to attend one of the sessions listed below:

Tuesday, January 26th (5:00pm – 6:30pm CST)
Zoom registration link

Wednesday, January 27th (5:00pm – 6:30pm CST)
Zoom registration link

Thursday, January 28th (5:00pm – 6:30pm CST)
Zoom registration link

Students who plan to attend a session will need to pre-register at least 2 hours prior to the session.

Extra credit will be offered for MY classes for attending. Remember, according to my policies, extra credit only applies if you have passed by proficiency.


Spring Break
1/12/21
The spring break schedule this coming spring has been modified. There will be a two-day wellness break on Monday and Tuesday, March 8-9, and another two-day break on Thursday and Friday, April 8-9. The final class day will be Tuesday, April 27, followed by two study days with exams beginning on Friday, April 30. For full schedule of breaks see the semester calendar.


ITS Changes
1-12-2021
Some notes on ITS changes that affect your:
Beginning Monday, Nov. 30, 2020, emails received from non-University accounts will have a yellow banner displayed at the top of the message. The banner will contain text indicating the email originated from outside of the University, making it easier to identify external senders especially on phones and devices where complete sender information may not be readily visible. The banner is a reminder to be extra vigilant toward messages from external senders.
Beginning Monday, January 25, 2021, multi-factor authentication (Duo) will be required for all University student and employee accounts. Students are encouraged to enroll now by visiting iam.memphis.edu/duo. Duo provides a second form of verification in addition to a password when logging in. Users are encouraged to install the Duo mobile app. You can learn more about Duo at memphis.edu/duo.
Beginning Monday, February 1, 2021, ITS will fully enforce the requirement to use Duo, and users not enrolled in Duo will be unable to log in to University resources.
You will have to use Duo the first time you log on to a website behind our SSO authentication service. You will not be prompted to use Duo on other sites if you already have an active logon session to another site. If you restart your browser or computer, you may be prompted to use Duo again. You can also use the "Remember me" option at the bottom of the Duo screen to remember your Duo session on that device for a seven-day period (but this might not work in some labs).
[more can be found further down this page in entry "DUO Two Factor Authentication Required for Students]
Financial Support for Students
1-9-2021
If you did not see the email entitled "Financial Support for Students" please Read it Here.


Spring Engineering Career Fair
1-19-2021



TigerLink, powered by Handshake, will again be the platform used to host our Spring Engineering Virtual Career Fair from 1 p.m. - 4 p.m. on Friday, February 26th! Our virtual career fair is part of 2021 Engineers Week, (February 21–27, 2021) a week-long event founded by the National Society of Professional Engineers in 1951 and dedicated to ensuring a diverse and well-educated future engineering workforce by increasing understanding of and interest in engineering and technology careers.

There is no charge for students or employers to participate but advanced registration is required. To participate, students should create a free Handshake account HERE for student registration link or https://bit.ly/3sG6O8n and complete their profile which includes uploading a professional resume to their Handshake account.
DUO Two-factor Authentication Required for Students
11-20-2020 (added Duo Fob info 1-21-21)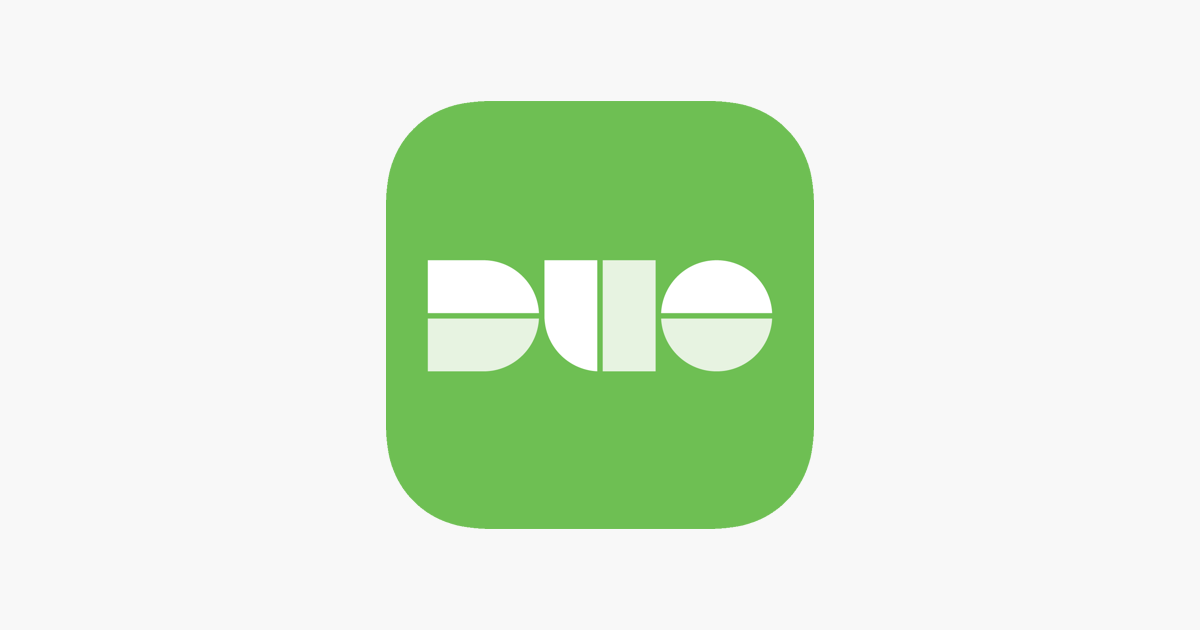 Two-factor authentication provides an extra layer of security on your account in case the password is stolen or guessed. It works like this: after entering your password, you are asked for an additional means of identifying yourself using a notification sent to your phone (or separate device) through an app or a phone call. That way, if your password should be compromised, the hacker still wouldn't be able to access your account.

At UofM, we use an application called Duo for two-factor authentication. Students are encouraged to sign up for this service before January 2021 to become acquainted with the service. Duo authentication will be required for all students starting on January 25, 2021. On February 1, 2021, the requirement for Duo two-factor authentication will be enforced for all University accounts. Duo has been required for all faculty and staff since February 2019.

For more information and to sign up, please visit the University of Memphis DUO website.

Don't have a cell phone to authenticate, look into Duo Fob (see Duo Fob info on the FAQ Page).


Scholarships for Spring 2021?
Tau Alpha Pi
6-2-2020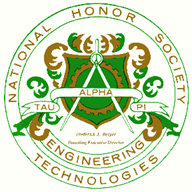 Although we could not hold our normal Induction Ceremony due to the Covid-19 Pandemic, we are proud to announce this year's Tau Alpha Pi Engineering Technology Honor Society's Inductees:

Lawrence Smith, Allen "Brad" Bross, Micah Zywicki, Cecil DeVilbiss, Tylan Barr, Peyton Roberts, Phuc Nguyen, Hunter Underwood, Courtney Moore, Michell McCaskill and Mattew Hale (GR)

These students represent the upper 10% of all Engineering Technology Students.

Please join us in congratulating our latest Honorees.