Department News
STEM Building - Topping Out Ceremony
5-31-2023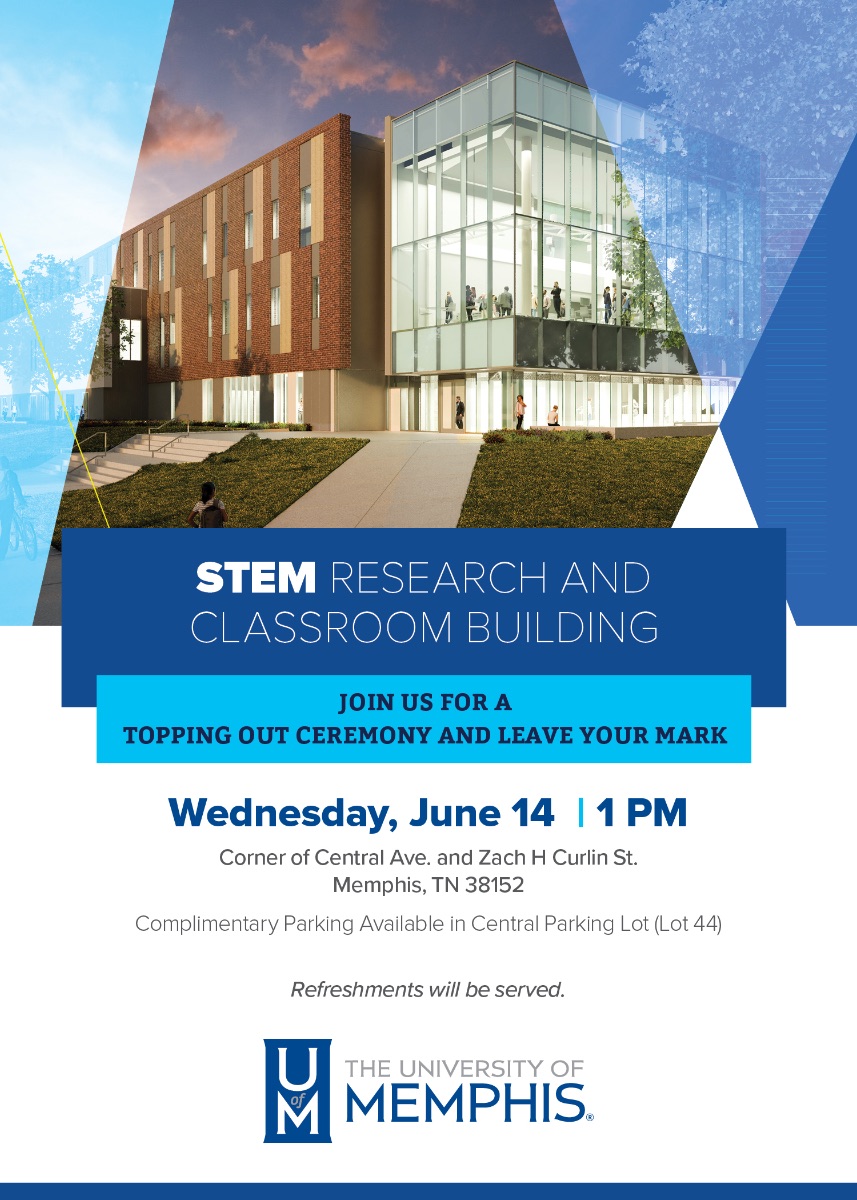 Server Outage
5-22-2023
The server was down from aprox 8am till around 6:15pm on May 22.

My apologies for any inconvenience.


Faculty Member Featured
5-16-2023
From: University of Memphis Magazine Spring 2023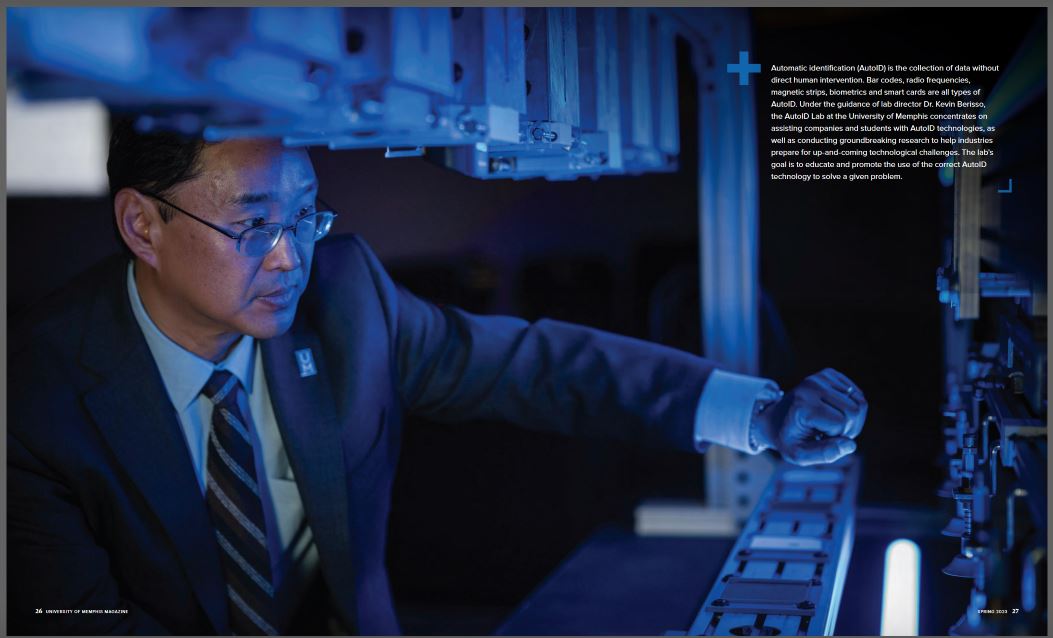 The text says: Automatic identification (AutoID) is the collection of data without direct human intervention. Bar codes, radio frequencies, magnetic strips, biometrics and smart cards are all types of AutoID. Under the guidance of lab director Dr. Kevin Berisso, the AutoID Lab at the University of Memphis concentrates on assisting companies and students with AutoID technologies, as well as conducting groundbreaking research to help industries prepare for up-and-coming technological challenges. The lab's goal is to educate and promote the use of the correct AutoID technology to solve a given problem.

Spring 2023 - New Incomplete Grading Policy
5-16-2023
from: Office of the Registrar (email dated 3/6/23)

As of Spring 2023, all students who are assigned an incomplete grade will have until the end of the next major term to complete their work. This longer window will put us in line with the incomplete grading practice of many of our peers and should help with student success efforts.

This update in procedure should lessen the need for Incomplete extensions and will allow us to automate the changing of I's to F's.

Incomplete grades in the Spring and Summer will have until the last day of the Fall term to rectify. Fall incompletes will be due on the last day of the Spring term.

For Spring 2023, the new deadline for both UG and GR students to rectify their Incomplete grade will be 12/14/2023.


Changes to Duo (May 5, 2023)
3-23-2023
Duo Security is updating its two-factor authentication interface to a more streamlined experience, known as the Universal Prompt (UP). The UofM will implement this change for all users on May 5, 2023. While no action is necessary for most users, you can read more details about this update on our website.


In addition to design updates, here are some important changes to note:
The Universal Prompt (UP) automatically initiates authentication at login. The first time you use the UP, it will default to mobile app push, if available. You can select another method or device via the "other options" link. Duo will remember your choice for future logins.
Users will now be redirected to a Duo domain during verification. The URL will change to a Duo Security domain address, then send users to the intended web service after authentication. This all happens within the same browser window.
Users will now manage Duo-enabled devices via the UP device management menu. This can be accessed via the "other options" link in the authentication window.
A full description of the UP, including screenshots and walkthroughs, can be found in Duo's Universal Prompt Guide.

In addition to this update, the UofM will be phasing out phone calls for authentication starting July 5, 2023. Users currently using the call option to verify their identities via Duo will need to choose a new method of authentication. We will be contacting these users with further information soon.

Answers to common Duo questions can be found at memphis.edu/duo. If you need further assistance or have questions, contact the ITS Service Desk at umtech@memphis.edu or 901.678.8888.
Tau Alpha Pi
3-31-2023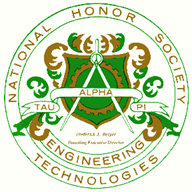 We are proud to announce this year's Tau Alpha Pi Engineering Technology Honor Society's Inductees:

John Forsyth (GR), Jacob Raggio, Brennen Ashford, Jason Richardson, Man Ng, Christian Hanks, Marco Zamorano, Dylan Haas and Rajesh Balasubramanian (Faculty)

These students represent the upper 10% of all Engineering Technology Students.

Please join us in congratulating our latest Honorees.


UofM Majors that pay the most
11-8-2022
From: Commercial Appeal (Oct 9, 2022)

In the article "Want a big paycheck? These University of Memphis majors pay the most - and least" by Becca Wright it was stated that the five highest-earning bachelor's degrees offered at the UofM were:

Mechanical engineering: $71,690
Electrical, electronics and communications engineering: $68,655
Computer engineering: $68,033
Engineering technology: $64,943
Civil engineering: $62,591
The lowest-earning bachelor's degree made $22,882.