Department News
Thank you!
1/26/20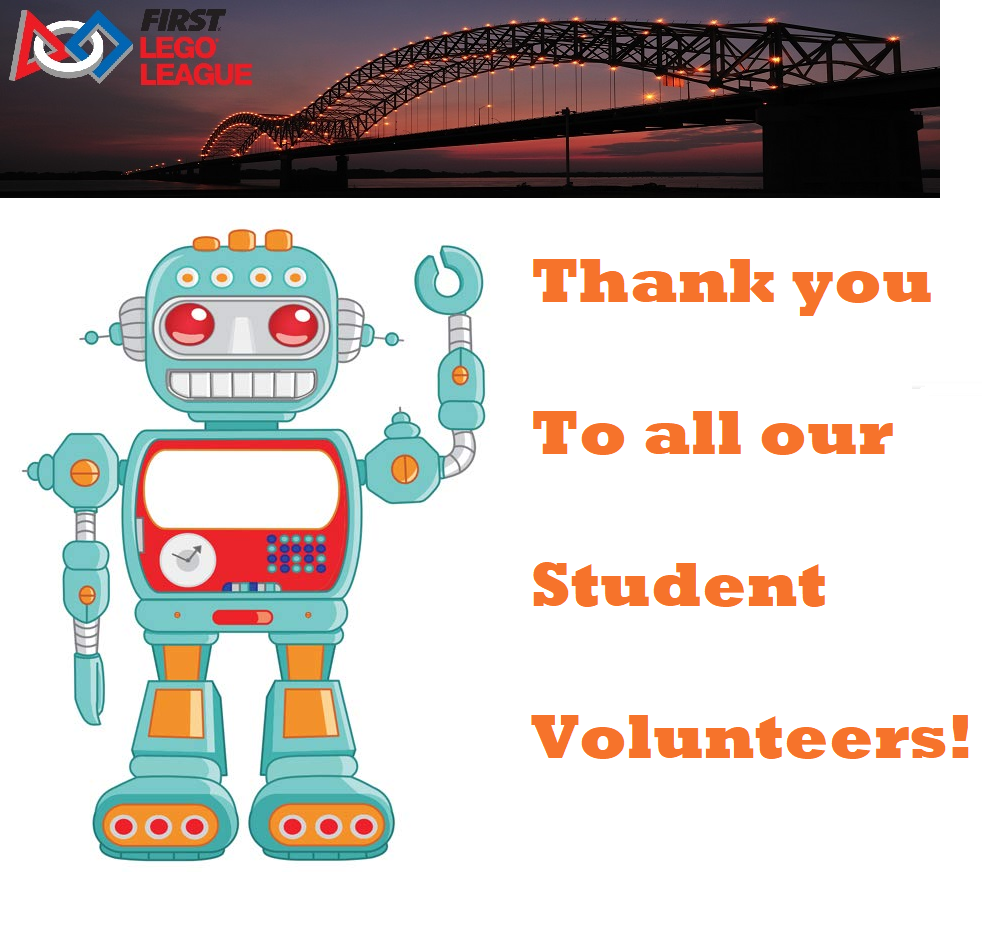 Prof Banning and I would like to thank all the student volunteers that helped with the FLL West TN Championship this past weekend.

Upcoming SWE Events
1/27/20
SWE Memphis will be taking a tour of the Memphis Cummins Plant on Jan 30, 2020 starting at 11:45 at their facility at 2680 Pershing Ave (38112). Please RSVP HERE (this tours is limited to the FIRST 20 who sign up).


Upcoming IEEE Events
1/26/20
---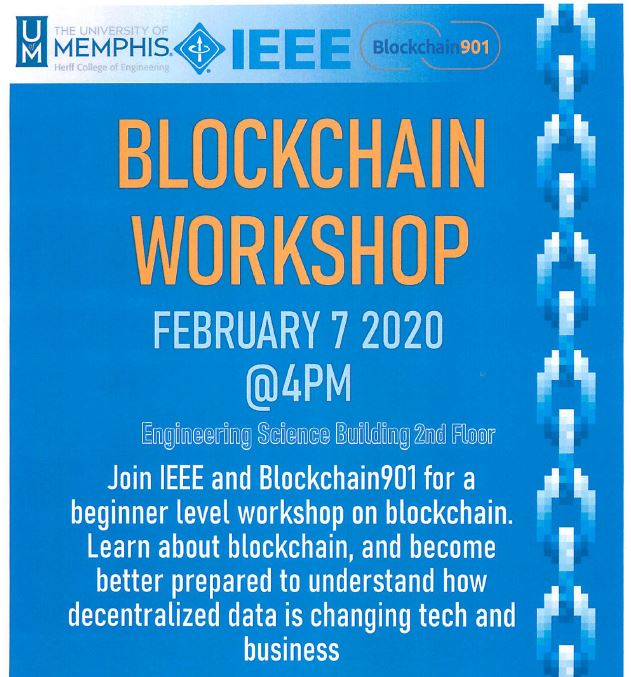 ---
Also mark your calandar for a tour of the
Millington Solar Farm
on Friday Apr 10, 2020. Carpool from UofM at 1:15, tour begins at 2pm and should take 45-90 minutes.
Other planned events in the works: Laser Cutter Workshop, Thyssenkrupp Tour, Fisher & Arnold Tour and a hardware teardown night.
Upcoming Events
12-18-2019 (updated 1/26/20)
Employers and Alumni
Support our Resumania and Career Fair Events!

Don't miss these opportunities to meet or #hireHerff! Our Spring Resumania event offers three (3) two-hour time blocks for you to choose from:


Thursday, January 30th, 2:30 - 4:30 p.m.
Friday, January 31st, 9-11 a.m.
Friday, January 31st, 11 a.m. - 1 p.m.
If you are available to help review student resumes during one of these times, please let us know by registering HERE.

The Spring 2020 Engineering Career Fair will be held Friday, February 7th from 8:30 - 11:30 a.m. in the Engineering Administration Lobby and extended onto the second floors of our Engineering Science and Engineering Technology buildings. Click here for student registration.

If your company would like to participate in the career fair, please register HERE. If you have questions about either event, please reach out to Shelia Moses at srmoses@memphis.edu. These events would not be possible without your support!!


Scholarships
11/14/19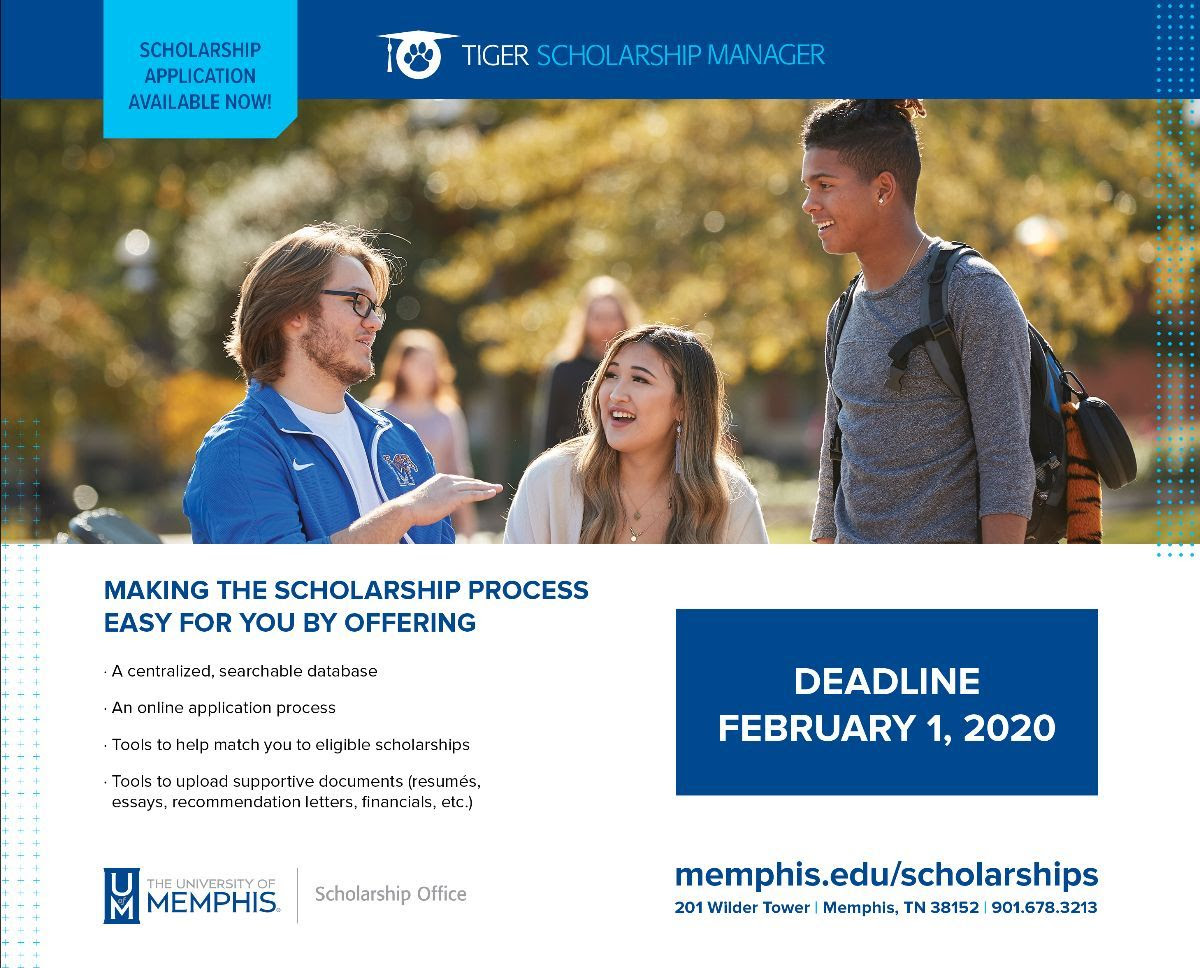 Tau Alpha Pi
4-29-2019
On Friday April 26, this year's new members to National Honor Society for Engineering Technology - Tau Alpha Pi at the University of Memphis were inducted. These students represent the upper 10% of all Engineering Technology Students.

Please join us in congratulating our latest Honorees.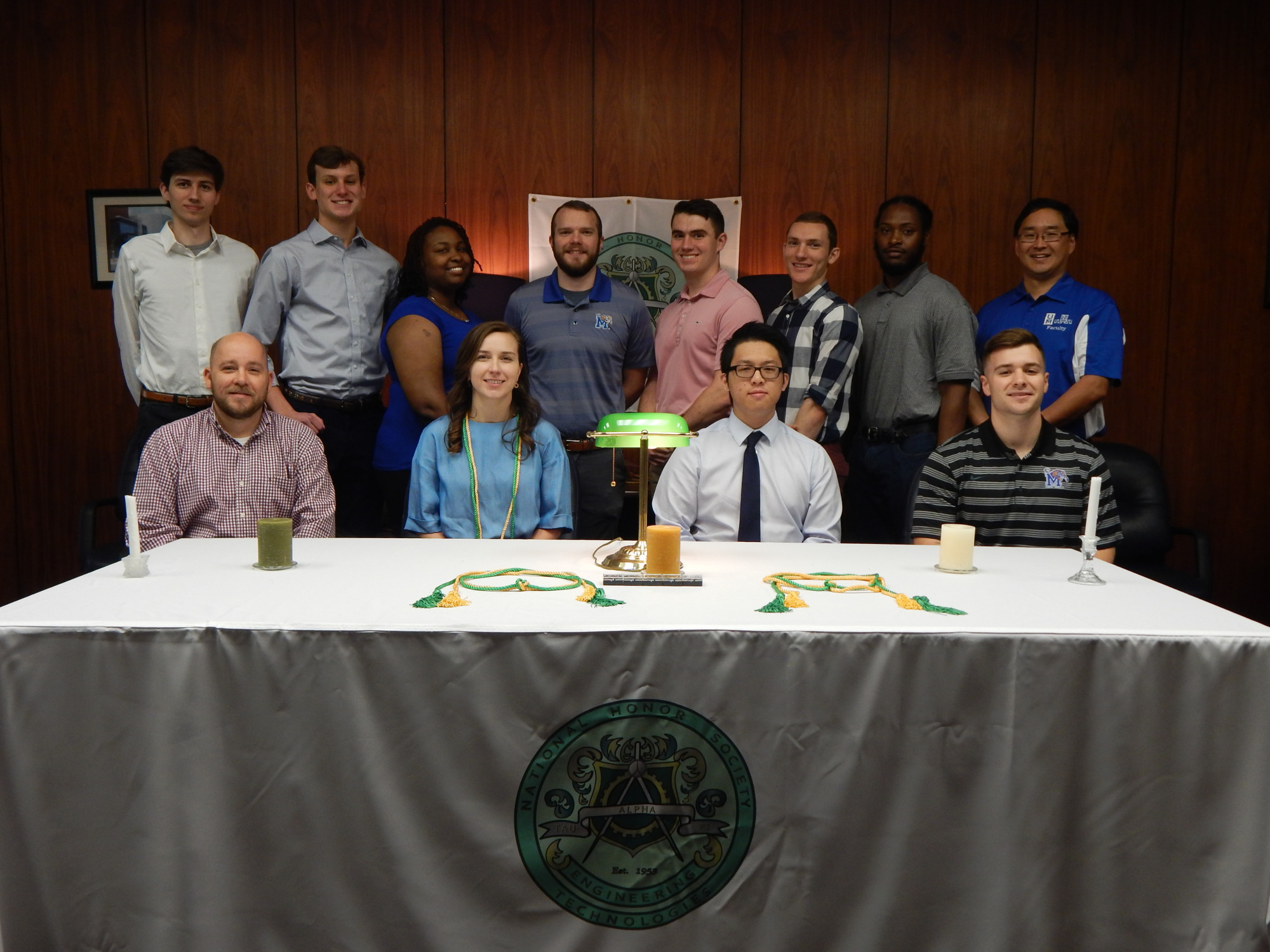 Back row: Lucas Rivers, Austin Gatlin, Ashely Woodall, Micah Zywicki, Austin Stone, Zach Artz, Dwight Newsome, Dr. Kevin Berisso
Front row: Brian McNabb, Amber Libby, Wen Xue, Austin Tuohy
not shown: Nicholas Chaney, Juan Torres Gomez, Uriel Rodriguez, Christopher Gray and Christopher Harrison)